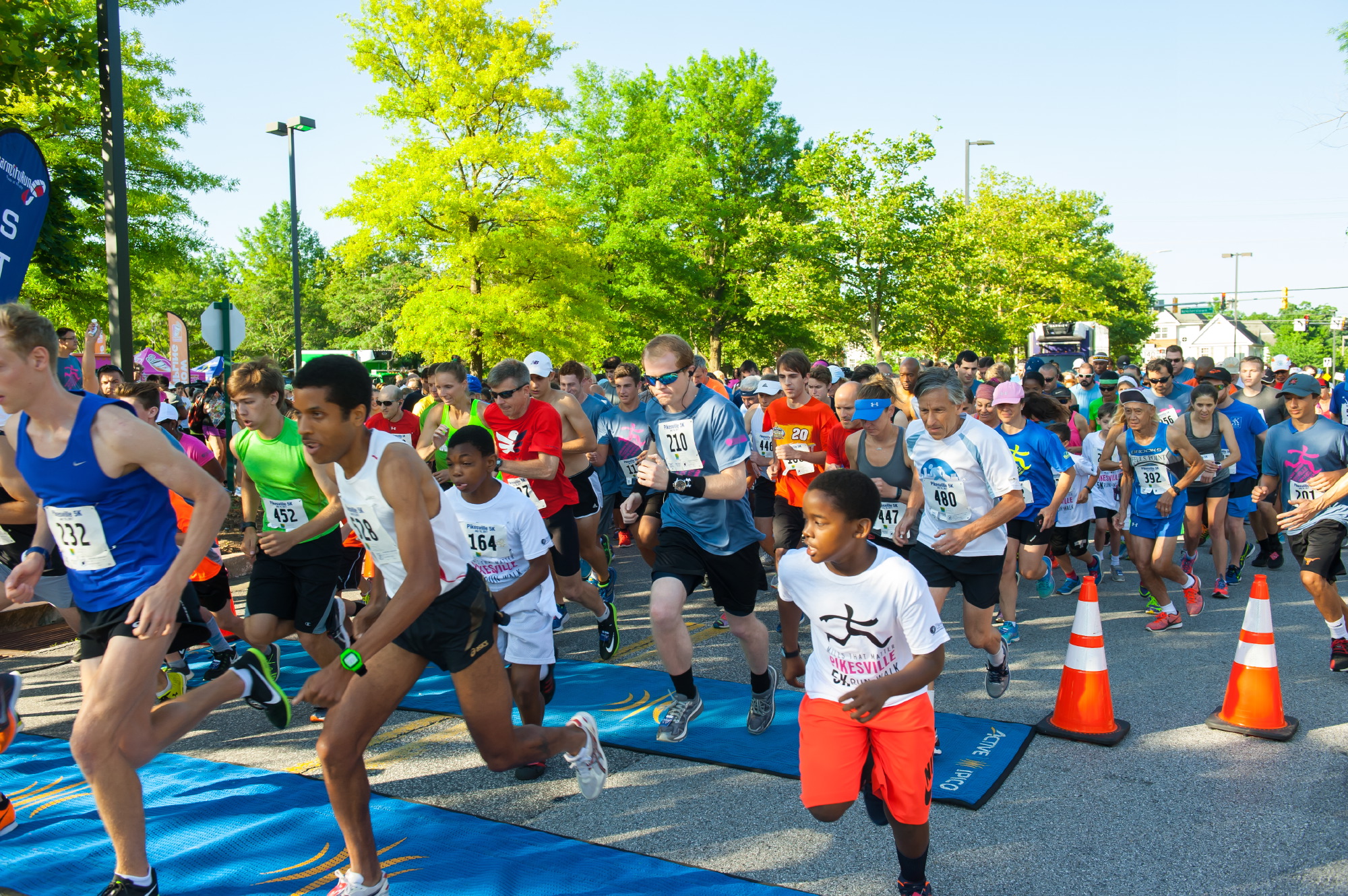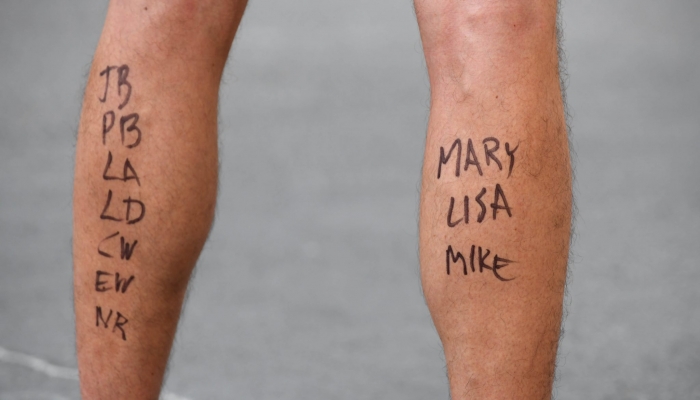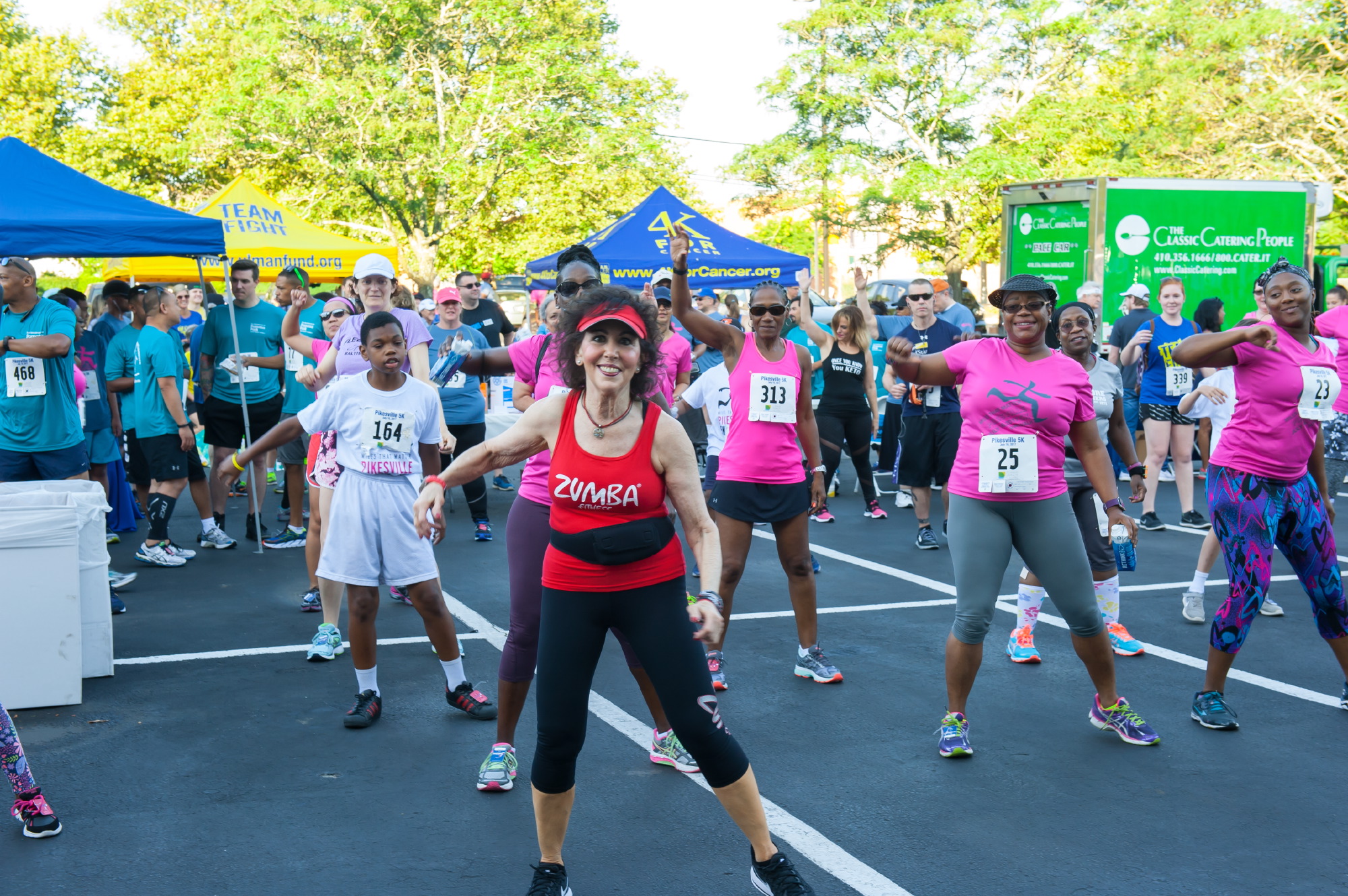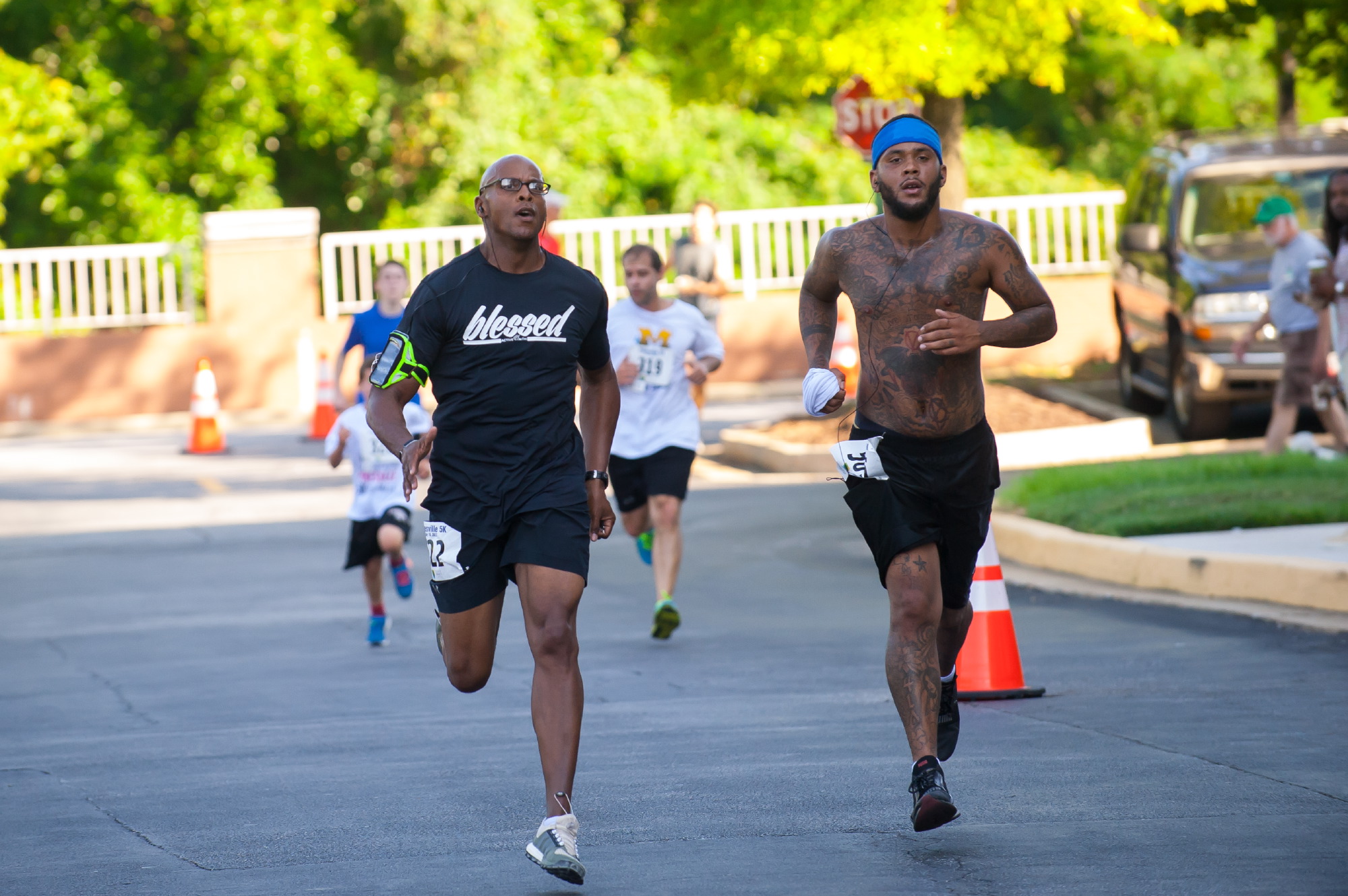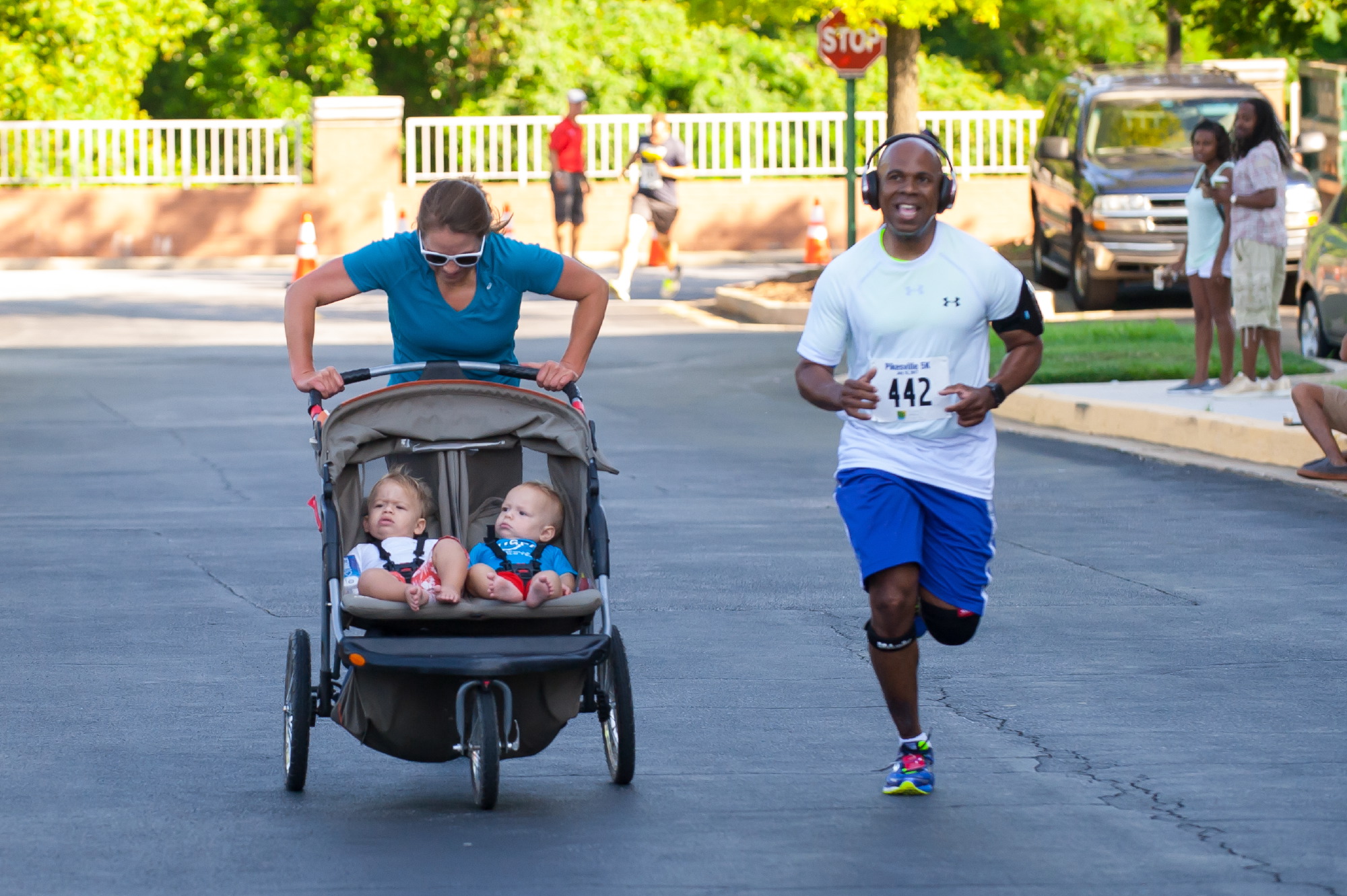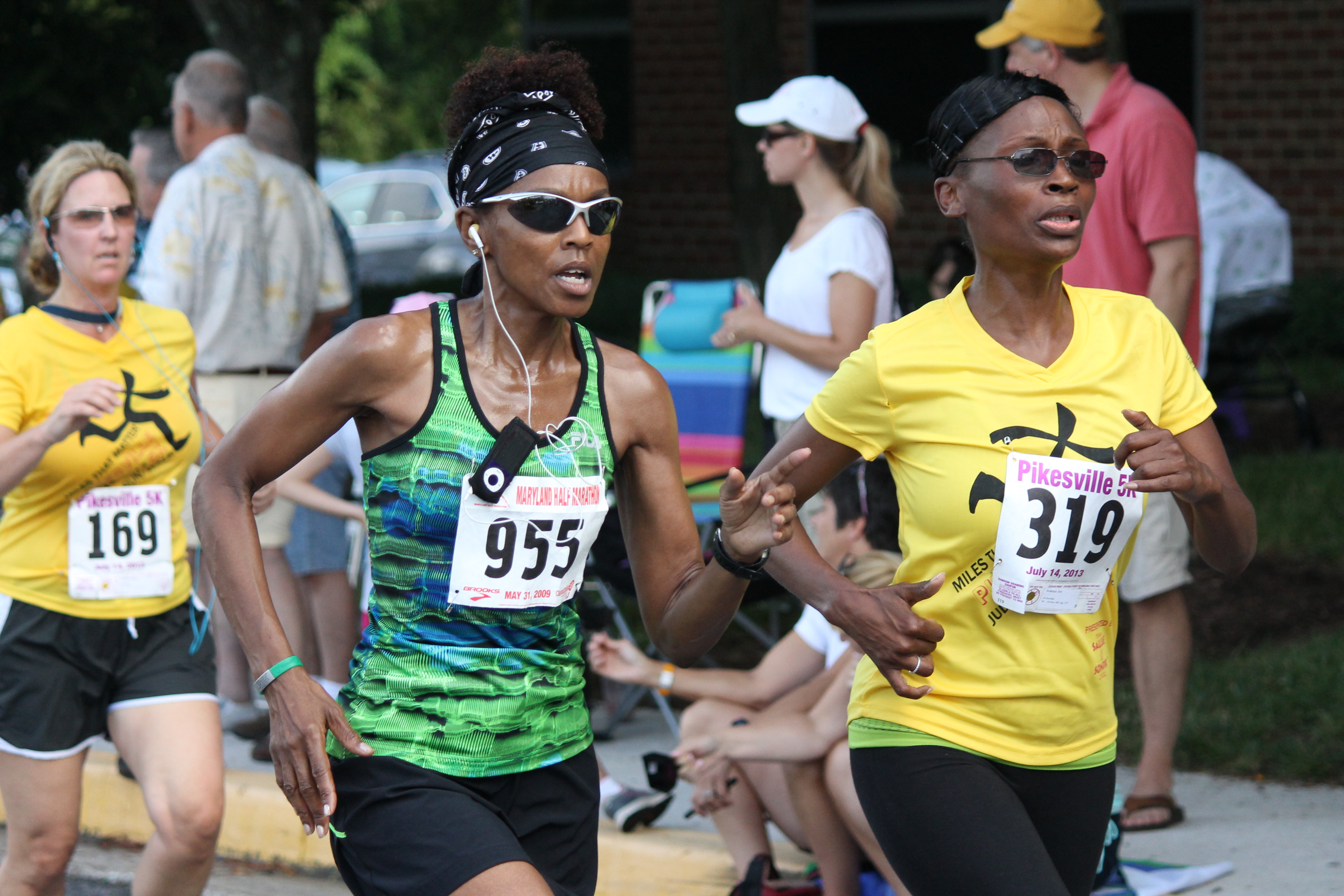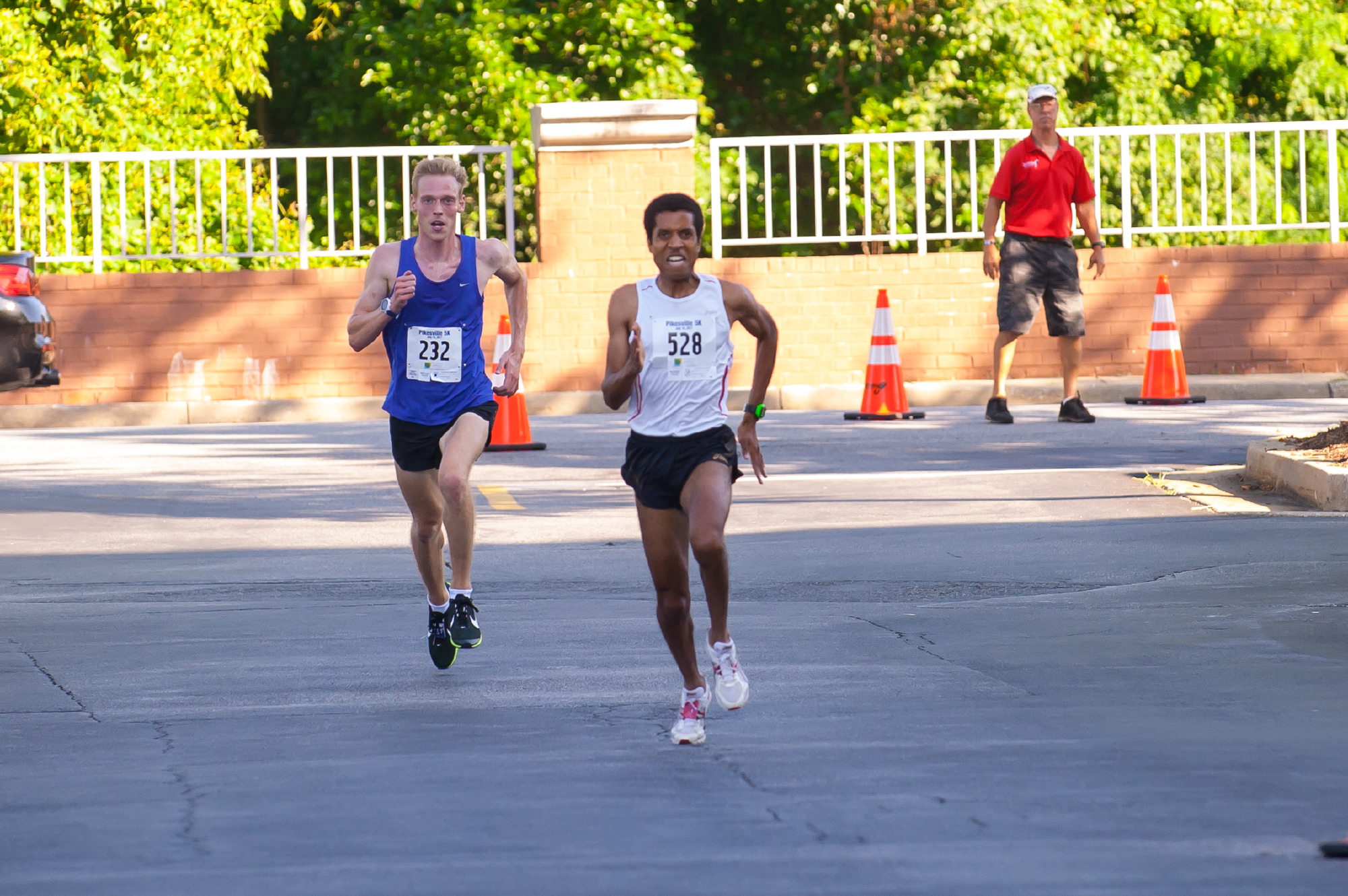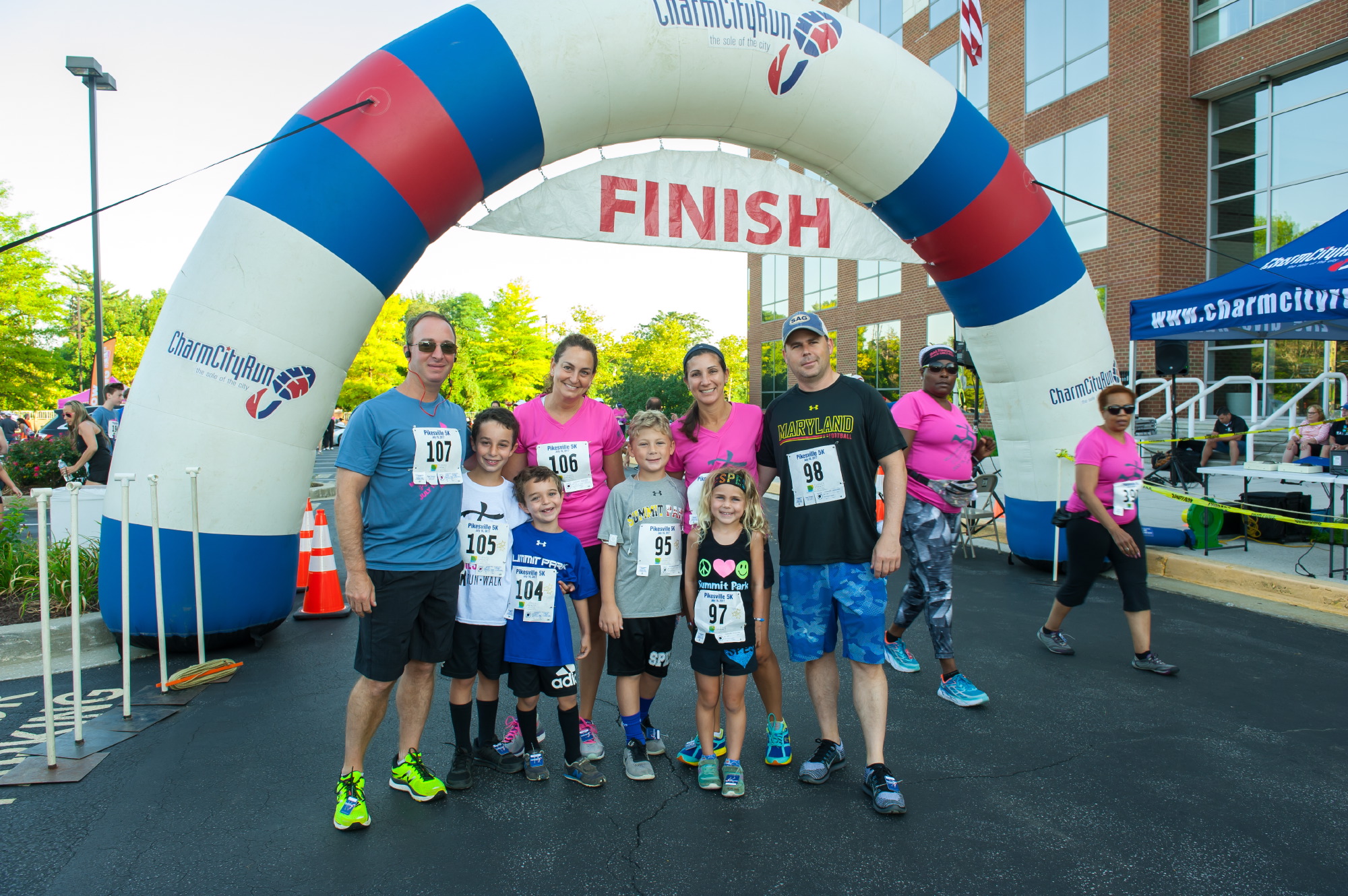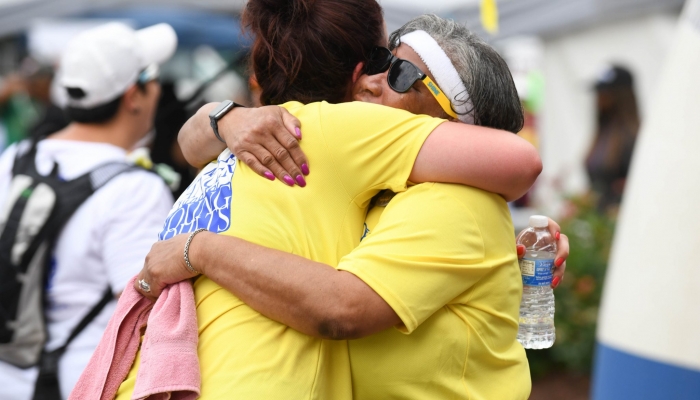 Miles That Matter Pikesville 5K Run/Walk, November 6-9, 2020
Welcome to the official site of the Pikesville 5K, a Virtual Race for 2020.
Hundreds of runners and volunteers take part annually in the Pikesville 5K, traditionally held at Woodholme Center in the heart of Pikesville.
This year the Miles That Matter Pikesville 5K is VIRTUAL and in honor of our Frontline Heroes who have supported our area during the COVID-19 pandemic.
This virtual event is designed to inspire you to run in honor of our local heroes while having fun with your friends and family from anywhere in the world!
Join us for Miles That Matter, November 6th to the 9th.  The event will take place over 4 days to give you the flexibility to complete your run or walk, with enough time to submit your results. You can complete the event inside on a treadmill or outside on a course of your choosing (see Rules below). Check out our team competition below!
Miles That Matter: Run for our Heroes
Our Miles That Matter 5K encompasses all that we do as a community to support one another. This year, that includes honoring our local heroes for their sacrifices in keeping us safe and healthy during a global pandemic. While we won't all be running together, the Miles That Matter Virtual 5K makes it possible for anyone in the world-family, friend, running partner-to complete a 5K with you. You will be asked during registration for your location, which will be displayed with your results. You can even get creative with a virtual location! Start inviting others to join you on your Miles That Matter! Let's see how far we can spread our gratitude for our heroes across Pikesville, Maryland, the country, and the globe.
Charitable Giving: Raise Money for Cancer Patients & Their Families
In alignment with our mission to support the community, the POM Chamber donates a portion of our 5K proceeds to our nonprofit partner, There Goes My Hero, a 501(c)(3) that helps those impacted by blood cancer.
Check Out the Swag!
Print your custom bib NOW! Use your Run Sign Up race email confirmation and click on "Manage Registration." Then click on "PRE-RACE BIB" at the top right of the screen. Bib will display your name, team name and bib #.
What do I get for my registration?
Race shirt (high-quality race material. Design coming soon!)
Custom finisher medal
Printable digital race bib
Race results in searchable format

Satisfaction of virtually traveling with your friends

Shirt and medal will be mailed to you. We may have a designated Packet Pick Up location prior to the virtual run/walk (All COVID-19 precautions will be adhered to). Registrants who live out of town or who would prefer items delivered to them can select this option during registration.
Registration
Registration opens on September 16, 2020! Don't delay . . . register before time runs out!
Early Bird Registration: $30 (first 50 registrants) Opens September 16, 2020
Standard Registration: $35
Registration after October 16: $40 (we cannot guarantee your t-shirt & medal will arrive before Nov. 6)
Teams: $5 discount per registrant
Kids Registration: $25 – Ages 12 and under (includes a cotton t-shirt) - discount will be applied at check-out
Shipping & Handling: $5 for those who live out of town or prefer delivery
Registration fees are non-refundable and non-transferable.
We created a Facebook page for the event to encourage you to share your pre-race photos and workouts, to help promote the event and to share your post-race photos and comments. To join the Facebook page please click below.
Virtual Process
Here are the easy steps to follow to get the most out of your virtual experience.
Register Online– for one of the three distances and don't forget to "opt-in" for texting and include your "virtual" running location.
Join our Facebook Group– to share pre-race photos and workouts and then photos of your race day experience.
Recruit Friends– we want to see how many areas of the country we can get people involved, but we need your help!
Train– you will have several weeks to train before race weekend. Good luck and get at it!
Pre-Race Communication– we will send you information as we get closer to race weekend to help you get ready and to learn how to submit your results.
Digital Bib– print your race bib to wear during your run or walk.
Race Weekend– it's time! Use the Race Joy app and get out there and run or walk your registered distance.
Submit Results– if you use Race Joy your time will automatically upload to results. If not you will get a text or email to submit your results.
Submit Photos– from your run or walk showing your bib and share on the Facebook group page.
Results Posted– results will continue to update Friday-Sunday of race weekend with the final results posted Tuesday, November 10th.
Invite friends and family members to join you on your virtual 5K. Select a real or virtual destination for your race, come up with a team name, and be sure everyone enters it during registration.
If you already registered without a team but decided to make a team later, no problem. Use your race registration confirmation email from Run Signup to open up your registration and make team edits. If you have any questions contact Shannon@racinemultisports.com
Awards
The logistics of a virtual race doesn't allow us to send out individual prizes, but don't fret because eternal bragging rights will be available online for all to see.
Group Categories
Fastest Team, Highest Fundraisers, Most Team Spirit
Results
Results are available for this race! You will be given the option, during registration, to "opt-in" to receive either text or email notifications. This will be the first step to be able to submit your time, after you complete your race, to get your results published. You will submit your time (HH:MM:SS format) through a text or email, and it will automatically upload to the results. Since there is no way to ensure accuracy or a fair comparison of times submitted, the results will only be used to capture your time, proof of participation and for bragging rights! Results will be displayed as "overall" with the ability to drill down to your "age group". Submitting your time for results is optional.
Registrants must register online before the deadline in order to get a shirt and medal.
Registration fees are non-refundable and non-transferable.
Registrants must follow all COVID-19  restrictions.
Racine MultiSports and the POM Chamber are not responsible for any restrictions or laws violated by participants in this event.
No returns or exchanges on shirts and medals.
COVID-19 Information:
This is a Virtual 5K experience. Registrants should be knowledgeable of all state restrictions and follow CDC Guidelines. Maryland is currently in Phase 3 of the Roadmap to Recovery. Please abide by all restrictions on public gatherings at the time of your run. Racine MultiSports and the POM Chamber are not responsible for any participant violating any restriction, guideline or law. We wish all of you good health during this time.