Miles That Matter Pikesville 5K Run/Walk
Supporting the Pikesville-Owings Mills community for 20 years. Over one million dollars raised for cancer research. 300 local businesses served. 12,000 runners competed.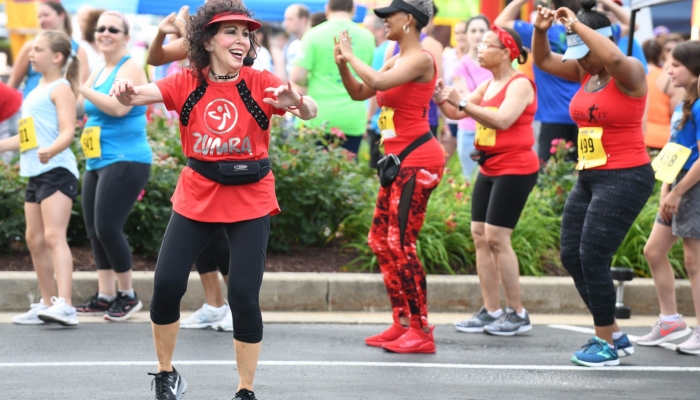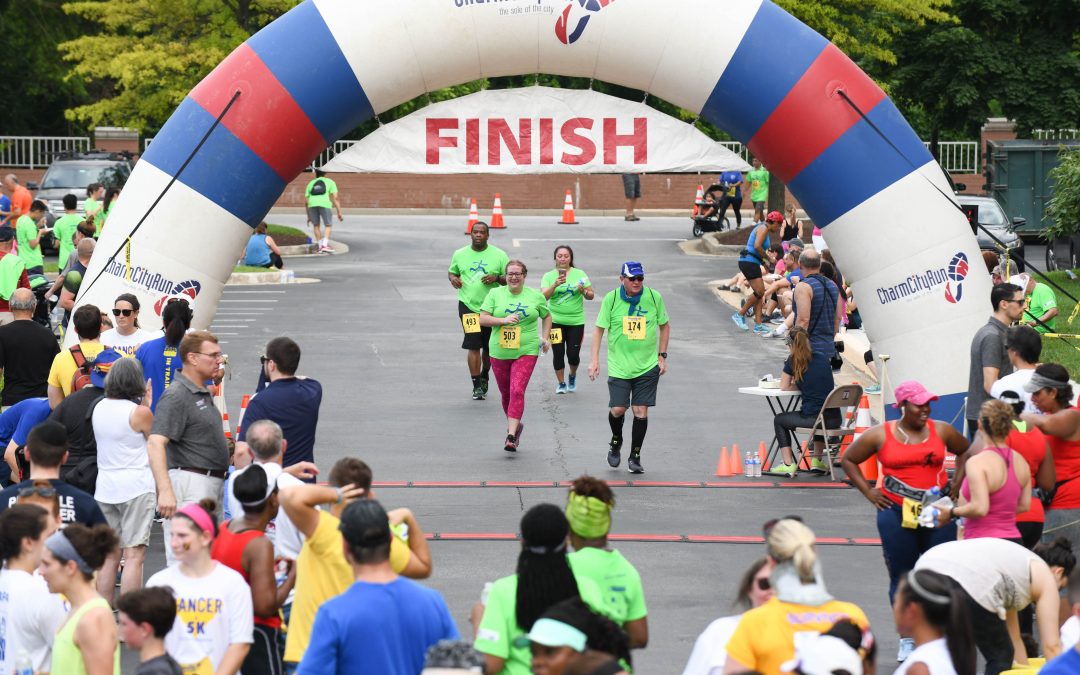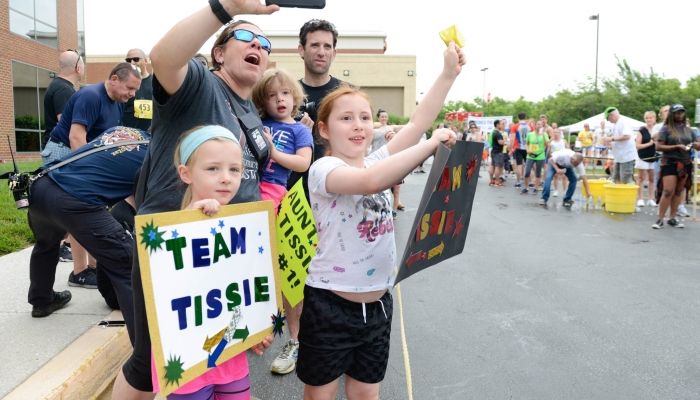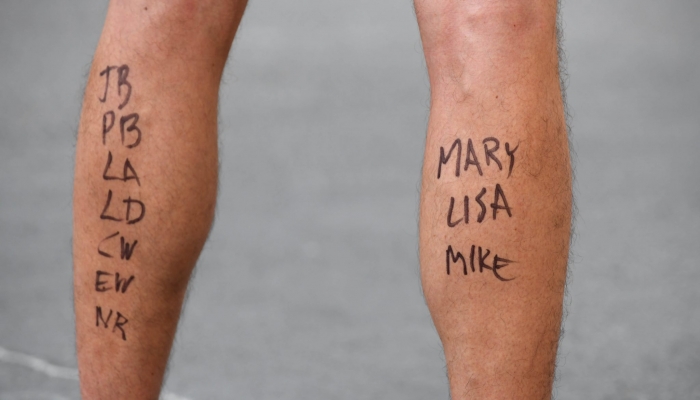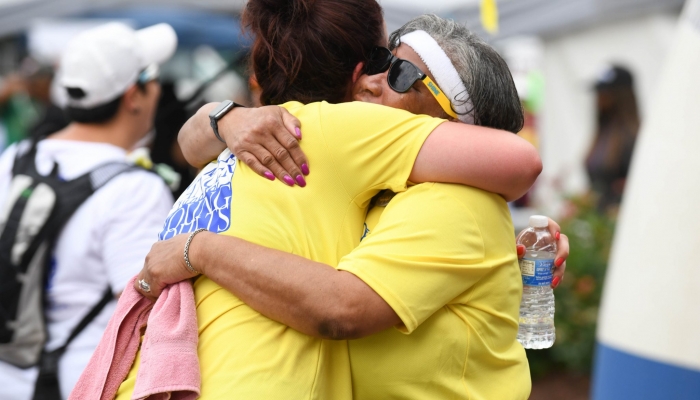 The Miles That Matter Pikesville 5K Run/Walk is hosted annually by the Pikesville-Owings Mills Chamber of Commerce. The 5K is now in its 20th year and has traditionally been held during the summer months at the Woodholme Center in Pikesville, MD. The 5K has raised over a million dollars over the years to support the local business community and several nonprofits, including the Ulman Foundation and most recently, There Goes My Hero.
The Pikesville 5K is open to runners and walkers of all ages, and includes a one-mile run for children. The top three male and female winners will receive cash prizes ranging from $50 to $150. Winners will also be awarded by age group. Teams of 10 or more receive a $5 discount when registering at the event, and the largest team receives an award. A moonbounce and Kids Station provides fun for the whole family.