Save with our Energy Co-op Program
Typical annual energy savings cover the cost of your annual membership dues. Start saving today!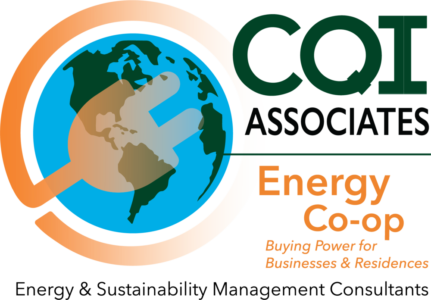 Commercial Energy Co-op Program with CQI
When commercial energy purchasing was deregulated in Maryland in 2002, the POM Regional Chamber partnered with CQI Associates to establish a Commercial Energy Purchasing Cooperative for its members. Since then, the POM Chamber, together with CQI Energy Cooperative, has helped area businesses realize long-term budget stability. In fact, since its inception, CQI Associates has assisted over 20,000 businesses to lower their utility bills since 2002. Your annual savings from CQI will most likely cover your annual chamber dues!
Learn how your business can benefit from joining the POM Chamber-CQI Commercial Energy Purchasing Cooperative. Visit www.cqiassociates.com or call the chamber 410-484-2337 for more information.
Residential Energy Co-op
In addition to commercial energy procurement, CQI Associates is also a leader in the Chamber Residential Energy Purchasing Cooperative. CQI offers competitive fixed supply rates to the chamber residential energy cooperative members. Save at home, too!
These benefits are only for current members in good standing with the POM Regional Chamber.