The Board of Directors 2019-2020
As the engine of the Chamber, the Board of Directors is tasked with the responsibility of establishing the organization's policies and strategic agendas while planning and coordinating the Chamber's events and activities.
Representing the organization's leadership, the Board consists of members in good standing who are highly committed to the Chamber's mission and goals.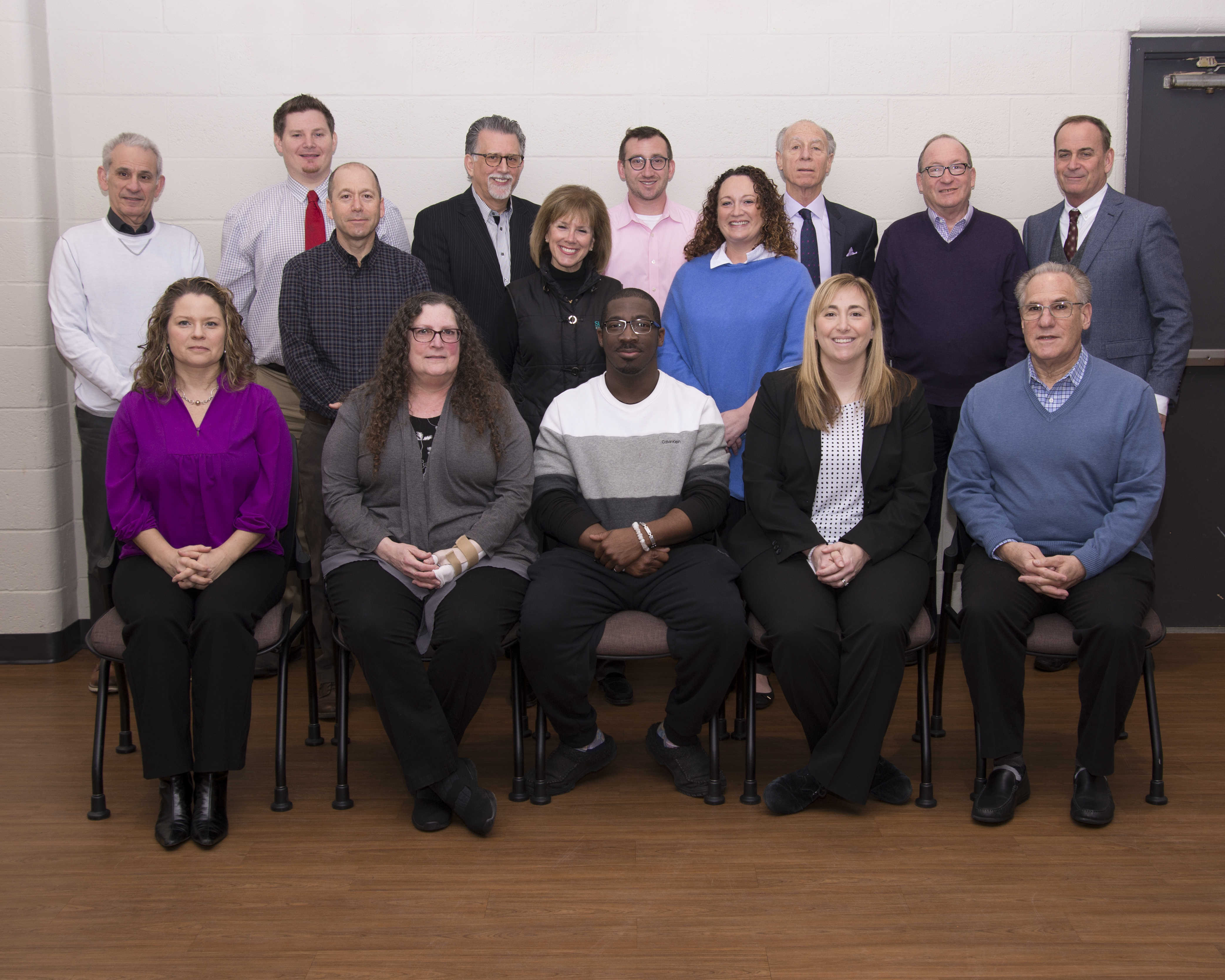 Board Members
James Dorf, Skilled Networking
Bryan Fields, COSTCO Wholesale
Jennifer Grossman, Mayer & Steinberg
John Kneisly, State Farm Insurance
Richard Lederman, Badges, Buttons...Plus!! Specialties
Barry Nabozny, Re/Max Premier Associates
Arthur Putzel, Trout Daniel & Associates, LLC
Tara Rudo, No More Piles
Nadav Spiegler, Samuelson's Diamonds & Estate Buyers
Karen Sugar, Sugar Associates
Herb Sweren, Consultant
Advisory Committee
Steve Abrams, NBC Securities
Michelle Bernstein, Office of County Executive John Olszewski, Jr.
Todd Brown, Radcliffe in Pikesville
Steven Cohen, Development Corporation For Israel / Israel Bonds
Richard Intner, Richard Intner & Associates, LLC
Richard Krieger, Lexington Lady, Retired
Megan McCormack, Harp & Spice
Caryn Sagal, Caryn Sagal PR, LLC
Justin Silberman, Office of Councilman Izzy Patoka
Edward Steinberg, J.S. Edwards Fine Men's Clothing
Richard Udell, Pikesville Volunteer Fire Department
Staff
Beth Rheingold, President