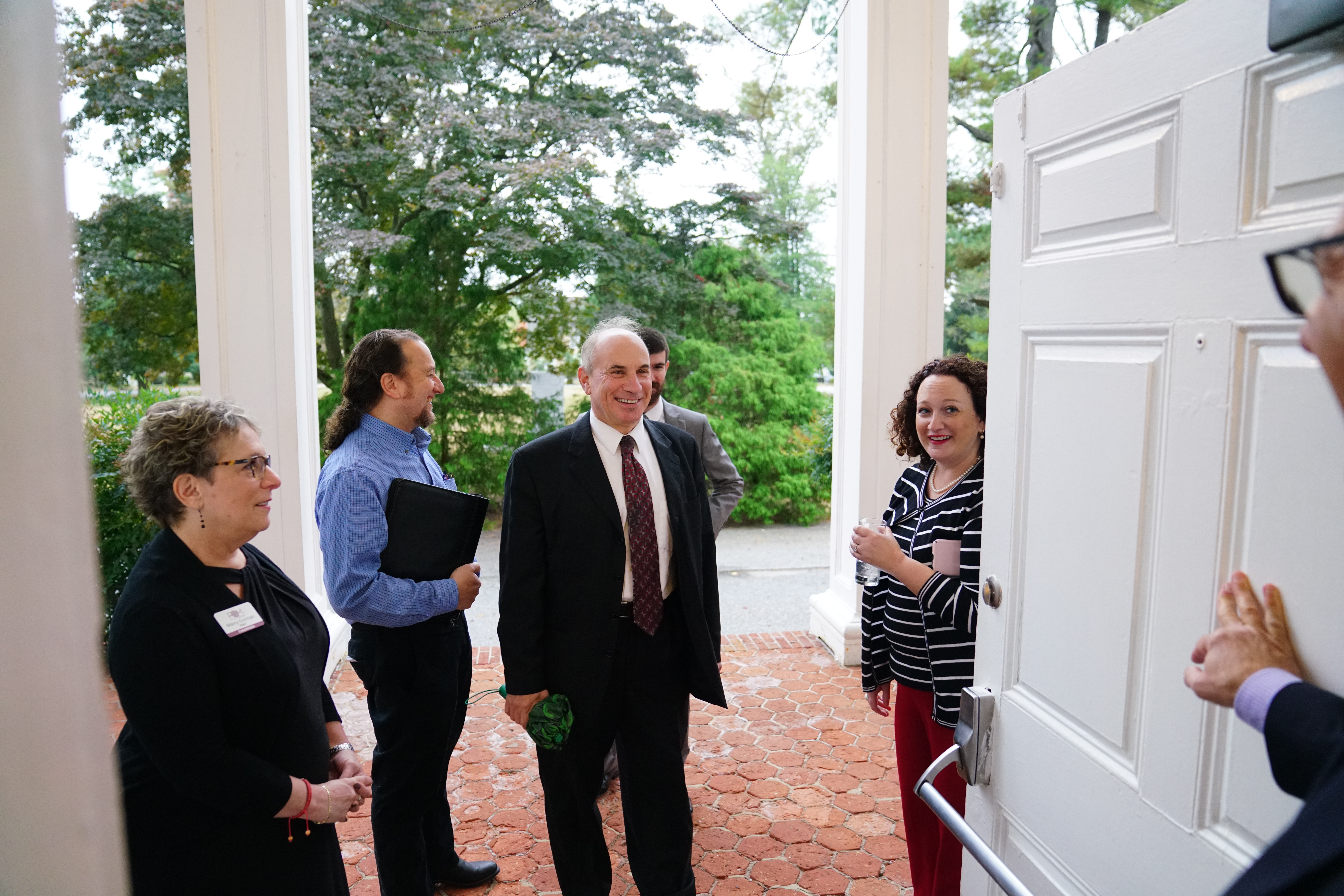 Opening Doors for Your Business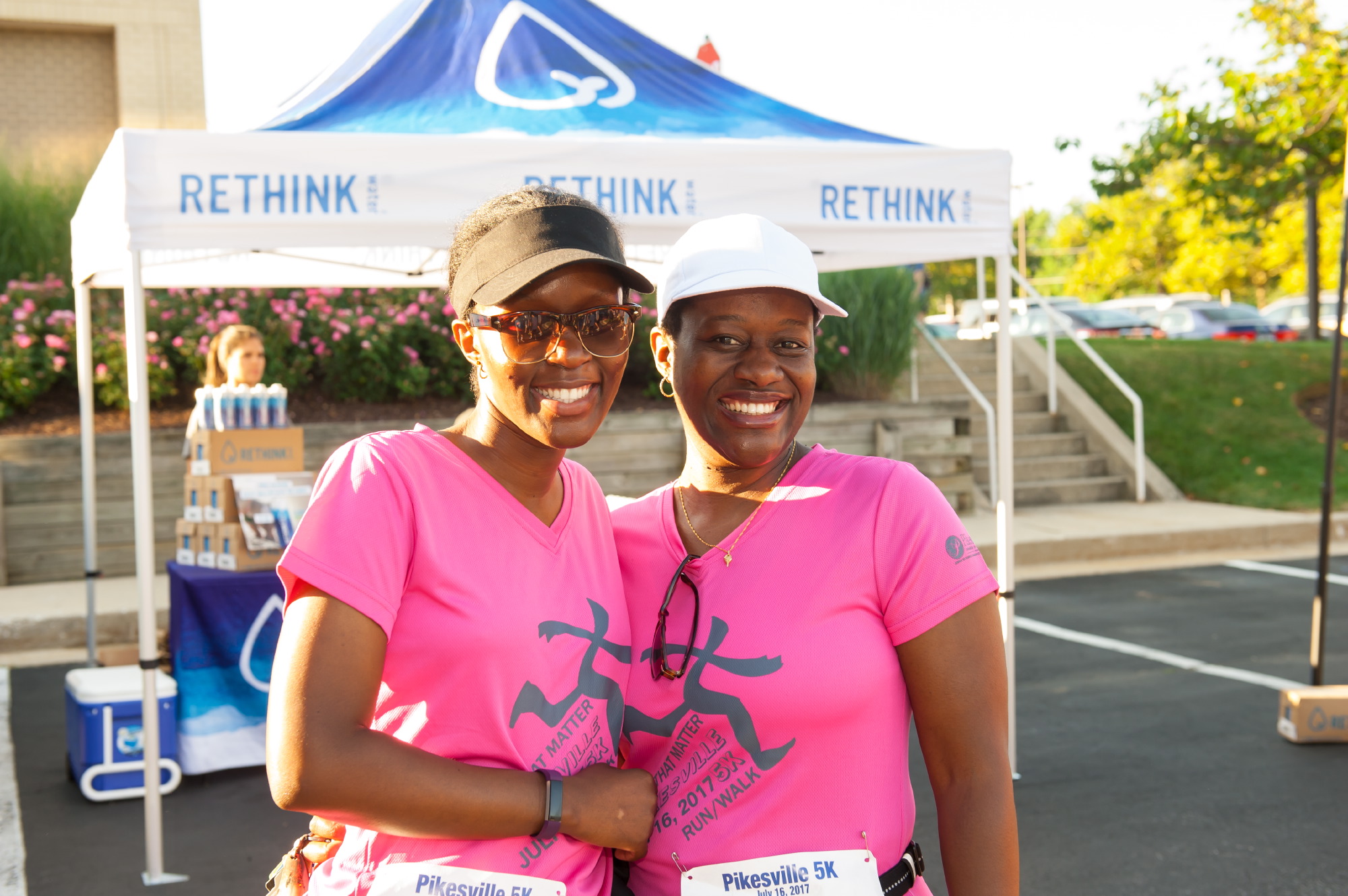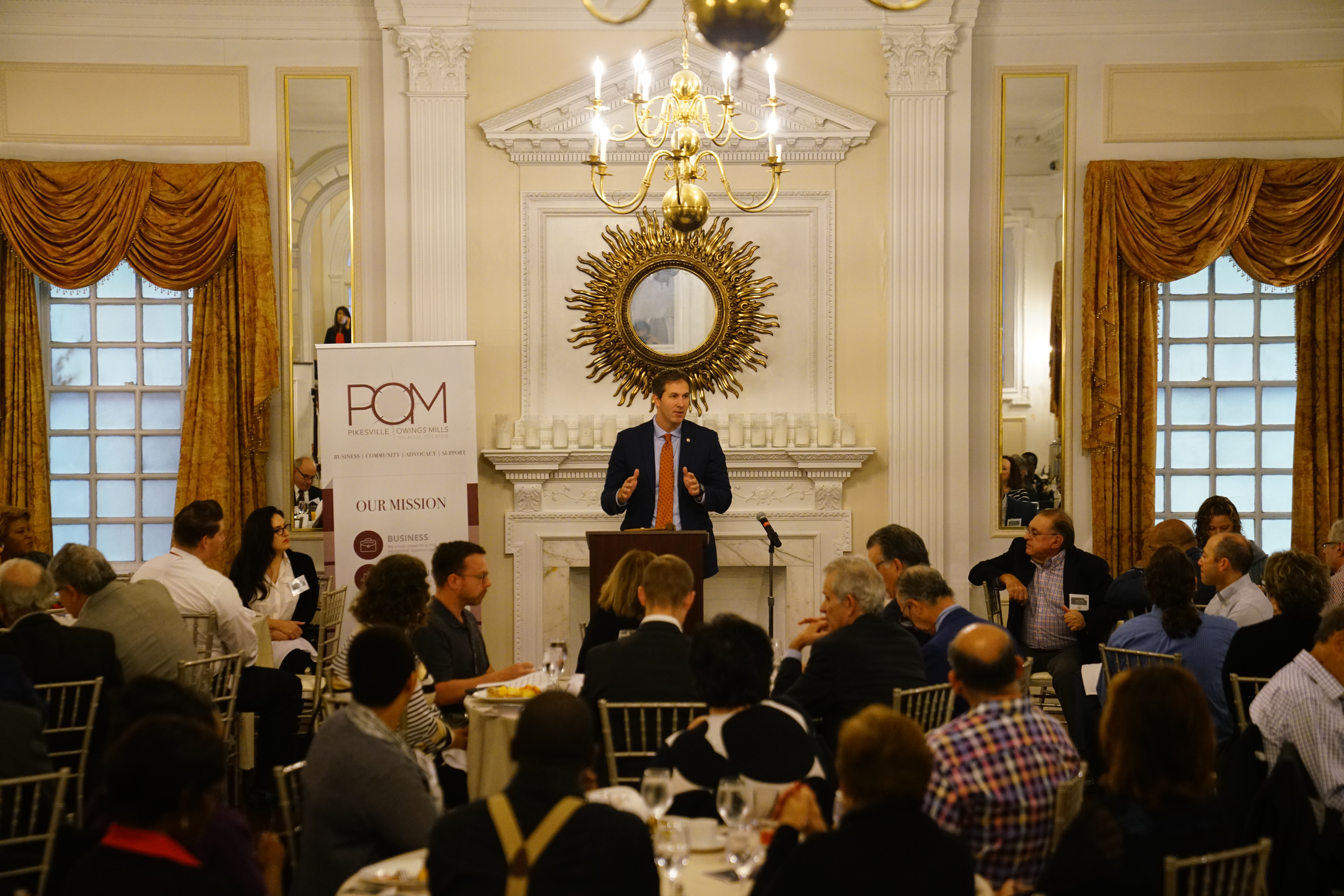 Advocating for Small Business
Welcome to the Pikesville-Owings Mills Regional Chamber
The Pikesville-Owings Mills Regional Chamber of Commerce is comprised of over 300 member businesses committed to promoting commerce in the Pikesville-Owings Mills area of Northwest Baltimore. Our members are connected, informed, and community-driven.
Your partner in business. 
Join the chamber for our free, month-long series, Wellness in the Workplace. Register for free workshops, presentations, and how-tos offered by local experts all month long. We have curated these workshops to support businesses as many of us transition back to the workplace, and for those who continue to work from home. Learn techniques to stay flexible, fit, and healthy. Get fit financially! Learn how to avoid burnout and how to be your best work self. All free from the POM Chamber. Register through our Event Calendar using the Events icon above or the calendar links below.
We bring you experts from the health and wellness industry, finance, security, professional organizing, senior services, and business consultants. Take Tai Chi from Zoetic Wellness, learn about financial wellness  from First Financial Federal Credit Union, and get fit with Coppermine Racquet & Fitness. Get organized with Abilities Network, and fine tune with Illuminate PMC and NeuroBoosters. Get the whole office fit with teams and participate in competitions with Lifebridge Health & Fitness and the Crohns & Colitis Foundation!
The POM Chamber is your partner in business--and workplace wellness! Register today!
Our restaurants and event caterers need our support, now more than ever. What began as a Guide to Curbside in the early stages of the shutdown is now a thorough guide to curbside, takeout, and outdoor dining in our region.
Read More
Did you know that your POM Chamber membership gets you all kinds of member savings, including Constant Contact, Google Analytics, Dell, OfficeMax, and Office Depot? Check out our Affinity Programs menu link. We also have several member-to-member benefits.
Read More
As a POM Chamber member, you can join our commercial energy co-op and start saving on your energy bills today. The process is simple. Average annual savings often cover the cost of membership dues. Residential savings are also available!
Read More
Why Join the POM Chamber?
We are a welcoming chamber of over 300 members. Chamber member benefits include:
Advocacy
Professional Development
Networking
Visibility & Recognition
Information & Business Resources
Civic Engagement
Savings